Dragon Boat Festival, also known as Duan Yang Festival, Chong Wu Festival, Dragon Boat Festival, Tian Zhong Festival, etc., is known as one of the four traditional festivals in China along with Spring Festival, Qing Ming Festival and Mid-Autumn Festival, and is the traditional festival with the most appellations and customs.
Grateful to have you, go forward together
When the Dragon Boat Festival is approaching, FMK's family members are still busy working for each customer's mass production, catching up with the progress, completing the target and contributing to the high-quality development of the company. We have become another kind of relatives after meeting and getting to know each other on the way of work.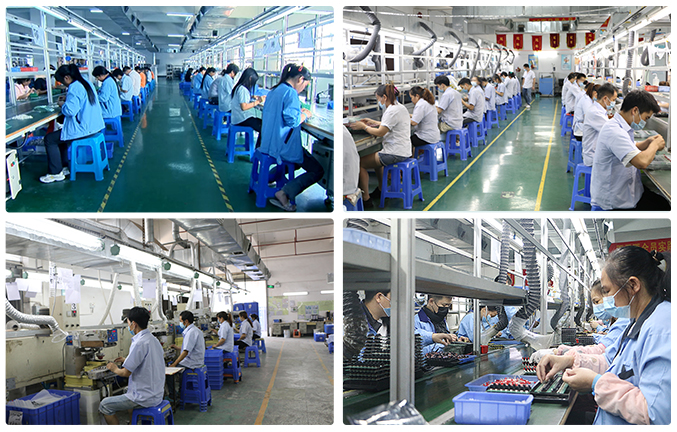 Dragon Boat Festival
FMK has prepared traditional Chinese cakes - dumplings for everyone warmly, we call this cake as "Zong"When each "Zong", full of blessings, was handed out to employees, the joy was overwhelming.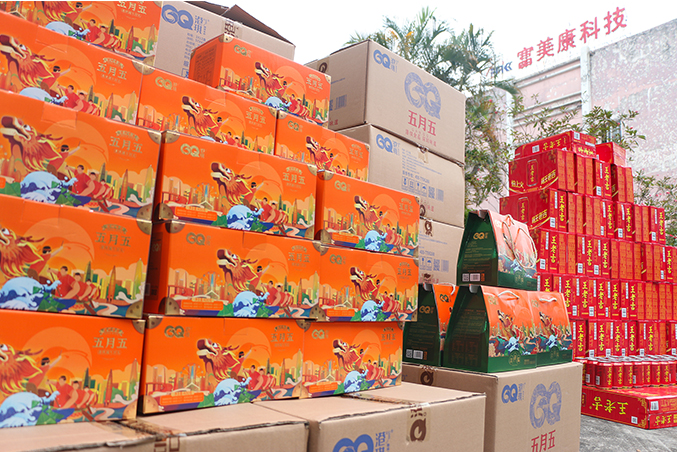 Everyone has a happy smile on their face.
Everybody all happy with "Zong" Festival better than some happy alone.
In order to thank all the staff for their hard work, the company has prepared a heart-warming welfare for the staff on the Dragon Boat Festival. We hope to let every employee spend a warm Dragon Boat Festival, Fully feel the festive atmosphere and the warmth of home which come from FMK company.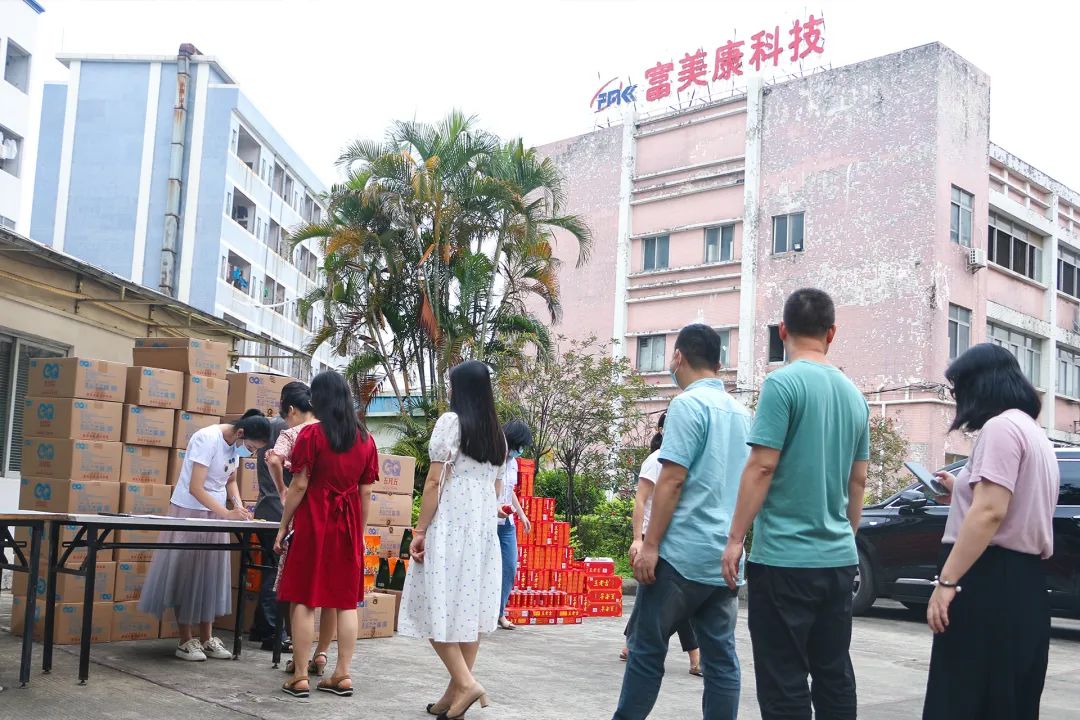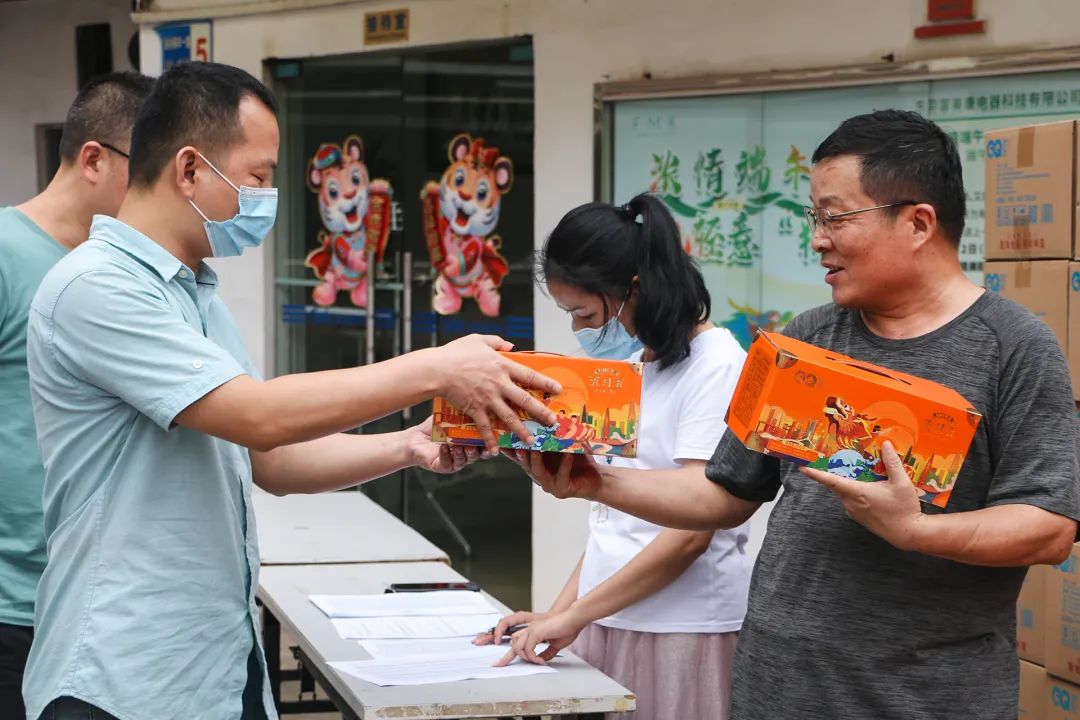 One gift, one concern
In the past 17 years, the company has attached great importance to humanistic care. Every major festival, the company issues welfare products for all employees, so that every employee can feel the warmth of home while working with peace of mind and practicality!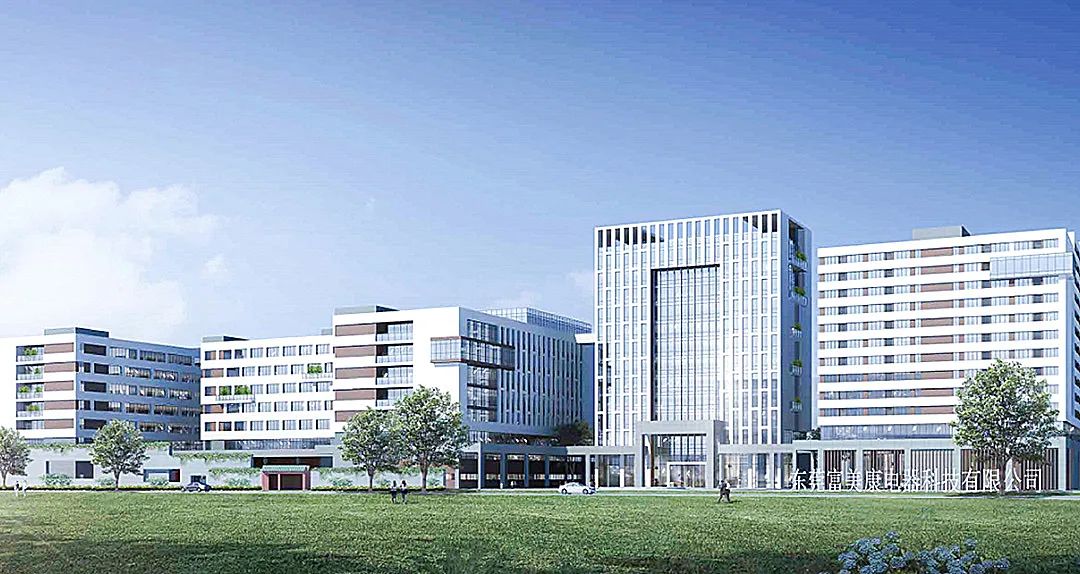 These holiday benefits carry the company's meticulous care for all Formica's family members.
The efforts of each and every Formica employee deserve to be recognized.
Because you are one of FMK family's member.
In the family of FMK, you are very "Zong Yao", Means you are very important person for FMK!