We were honored to participate in Cosmoprof 2023 in Las Vegas with countless unforgettable moments during this exciting summer season. As the editor of FMK, I would like to express my sincerest thanks and best wishes on behalf of the entire team.
First of all, we would like to thank each and every one of our customers who visited FMK's booth. Your support and attention are the driving force for us to move forward. During the exhibition, we had the honor to communicate with many industry-leading companies, experts and scholars as well as enthusiastic visitors to share our latest products and technological innovations. Your active participation and valuable suggestions enable us to better understand the market demand and continuously improve our products and services.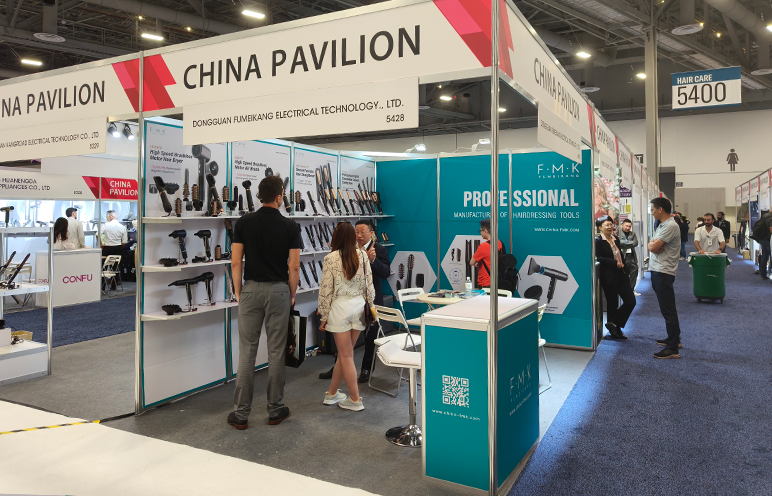 In addition, we would like to extend a special thank you to those potential partners who have expressed strong interest and willingness of FMK. Your trust and willingness to cooperate honors and inspires us to continuously explore broader possibilities of cooperation. We firmly believe that through joint efforts and mutual benefits, we can bring beauty and health to more people.
Last but not least, we would like to pay tribute to each and every member within the team of FMK. It was your wisdom, hard work and dedication that enabled us to show our outstanding products and services at the Cosmoprof. Whether it was the intense work in the preparation stage or the all-out effort during the exhibition, you all won the praise and recognition from the guests with your professionalism and enthusiasm. The success of FMK could not be achieved without the hard work of each and every one of you.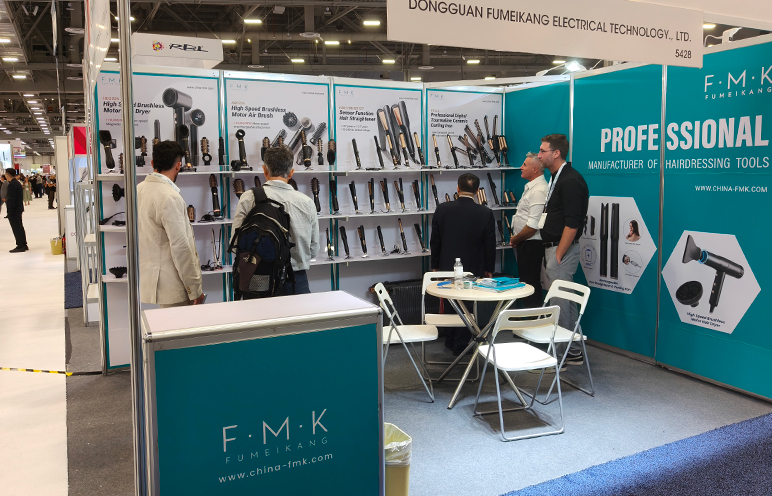 Thank you again for your support and participation! FMK will continue to be committed to providing you with quality beauty products and satisfactory service. If you have any questions or needs, please feel free to contact us. We look forward to meeting you again and creating a beautiful and brilliant future together!
I wish you all health and happiness!