With the coming of spring, everything is fresh again. On Feb.8, the eighth day of the first lunar month ,is the big day for Fumeikang company start the new year 's business. Golden tiger to send blessing, firecrackers to celebrate the new beginning. At the meantime, All FMK members give the best wishes to each other and to all customers. We appreciate for all the FMK members and customers' strongly support all the time. In Year 2022, let's work together and recreate great glory !!
In 2022,is the important year for Fumeikang company.
In Dec. 2020, The capital increase and production expansion project of Dongguan Fumeikang Company was witnessed by director of the major office of Dongguan Housing and Urban-rural Development Bureau, member of Xiegang Town Committee, Haowen Hu,chairman of Fumikang Technology, senior management team, and company backbones. The groundbreaking ceremony was grandly completed. This project is expected to complete in Aug.2022 . More than 50,000 square meters of production workshop, double the existing factory. After the project is completed and put into production, the annual output value is expected to exceed 71.4 billion RMB, and the annual tax payment will exceed 28.8 million RMB.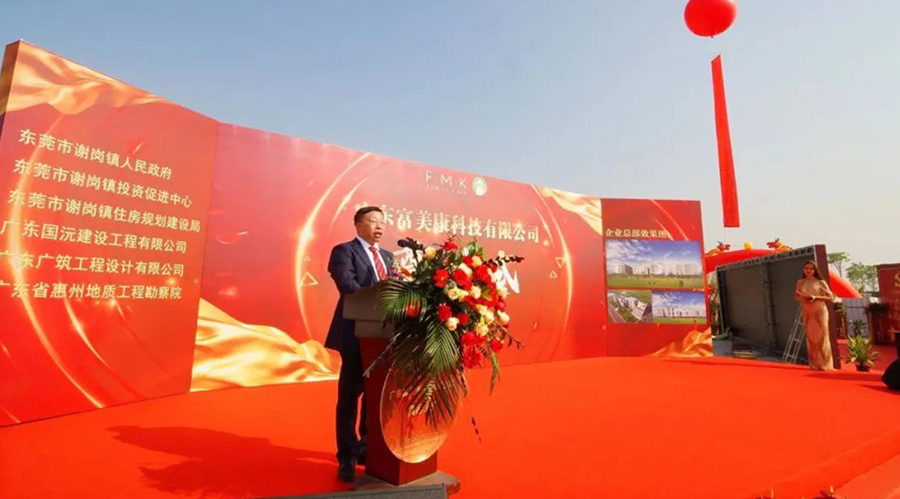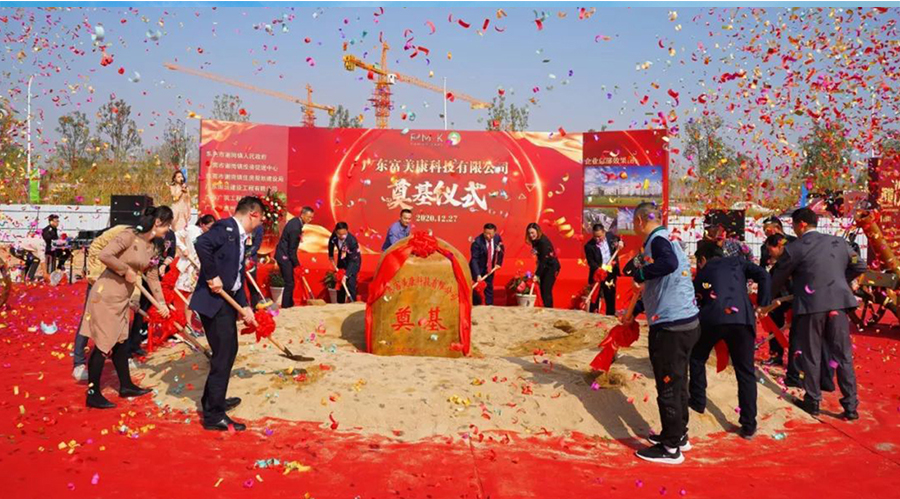 In year 2021, In accordance with the requirements of the "Notice on Organizing and Applying for the Market Development Support Projects of Key Industrial Enterprises in Dongguan", the Bureau of Industry and Information Technology of Dongguan City organized the application of market development support projects for key industrial enterprises. Through the procedures of enterprise declaration, town street preliminary review, project form review and other procedures, 362 enterprises including Dongguan Fumikang Technology Co., Ltd. have completed the application materials and passed the preliminary review.
In year 2022,Dongguan Fumeikang company will continue to develop based on a new starting point and new production capacity, relying on advanced technology and excellent quality, scientific management to build an internationally influential Chinese hair beauty tool brand.