3.8. Goddess Festival, Corporate Welfare Warm Heart
On the occasion of March 8th women's day, the company has carefully prepared love welfare gifts for all female employees, to let them have a wonderful, happy and meaningful festival, feel the full love and warth in Fumeikang family.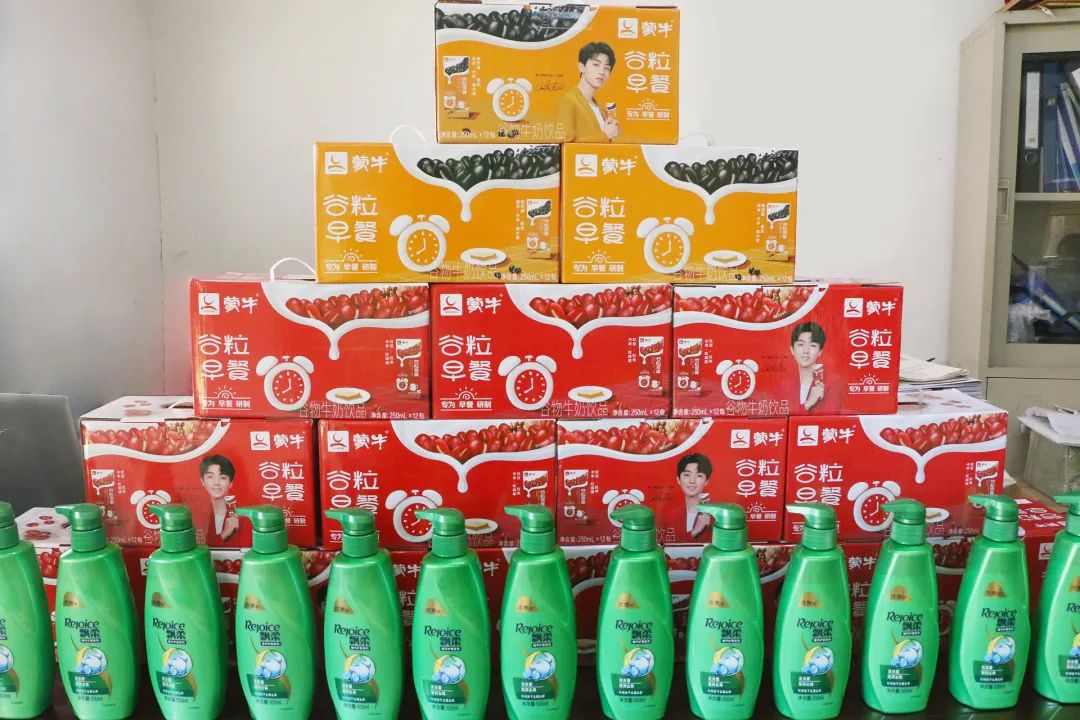 Finally, I wish all female friends keep health, beauty and happiness forever.